Get in Touch With Us at Sacred Temple Massage Therapy
We would like to extend our endless thanks for your continued support and patronage. If you're interested in learning more about our therapist or have questions about our massage and bodywork services, please send us a message using the contact us form below.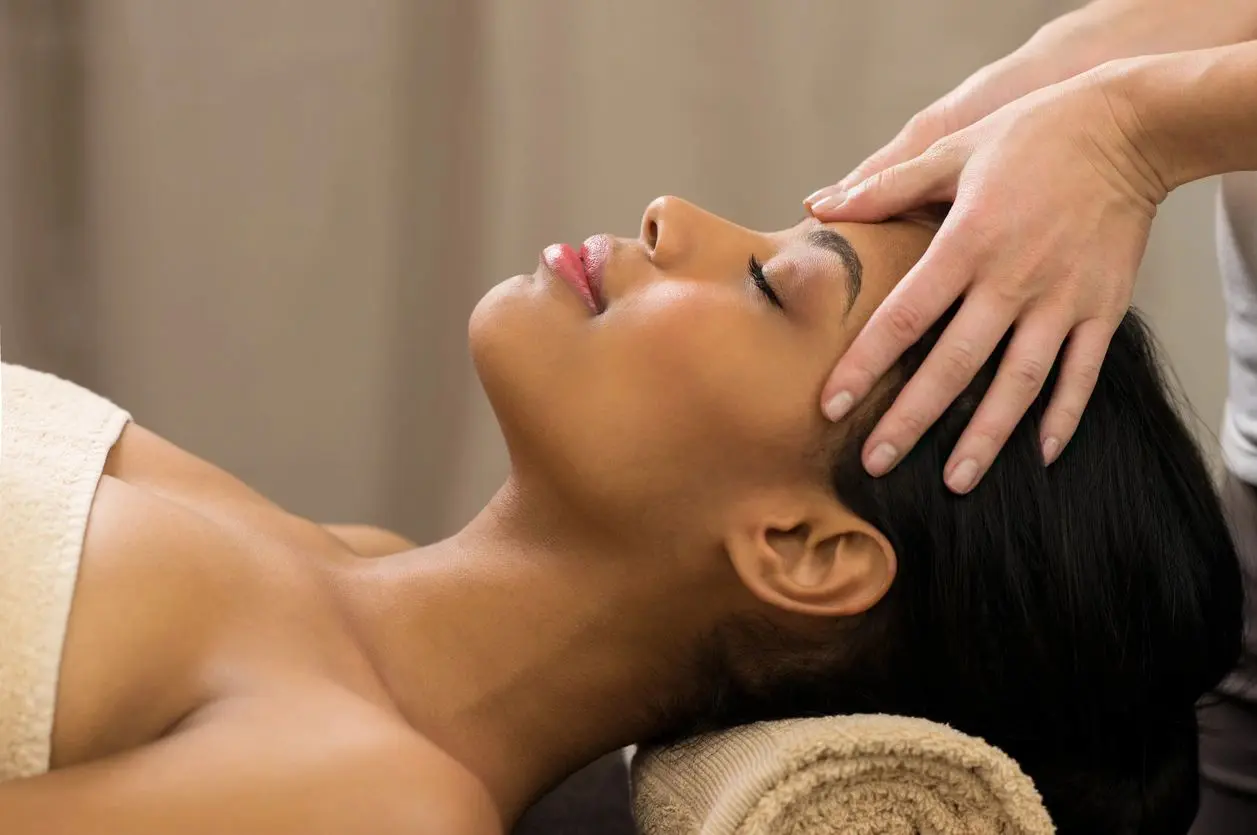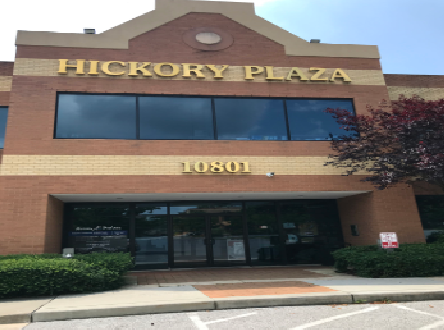 Saturday, Sunday & Monday 10 AM to 7PMWednesday 9 AM to 5 PM Friday 10 AM to 7 PM Tuesday & Thursday Closed.