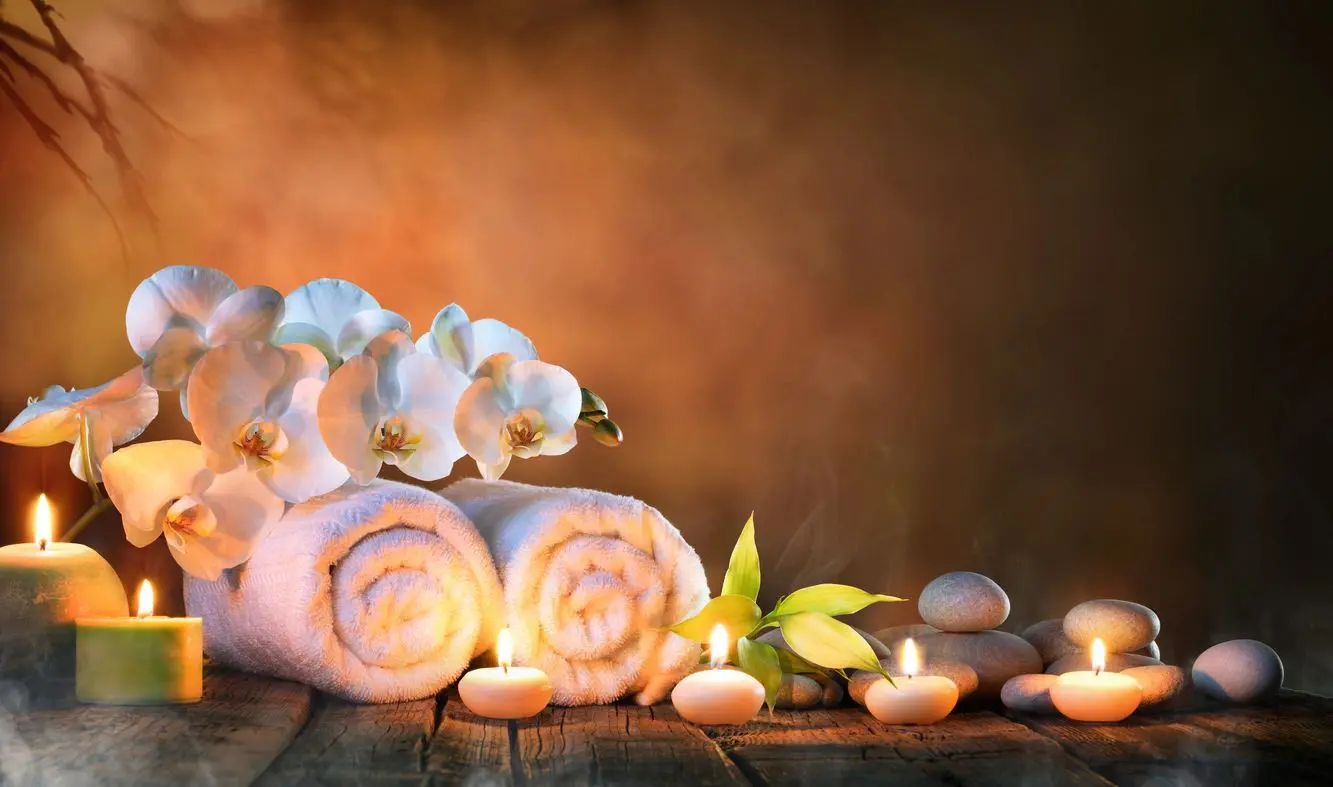 Where the Journey Within Begins
Soothing Massage Therapy for Every Individual
Your Avenue for True Relaxation and Holistic Healing
Founded in 1998, Sacred Temple Massage Therapy is a source for comprehensive bodywork that promotes healing from within. This is achieved by applying specialized techniques that activate the body's natural healing capacity. With over 20 years of experience, we have provided quality service to a diverse array of individuals, including teens and adults. Each session is tailored to your unique needs and aims to soothe the body, mind, and spirit from various aches, pains, or discomforts. At the same time, we also aim to promote and improve current health and well-being.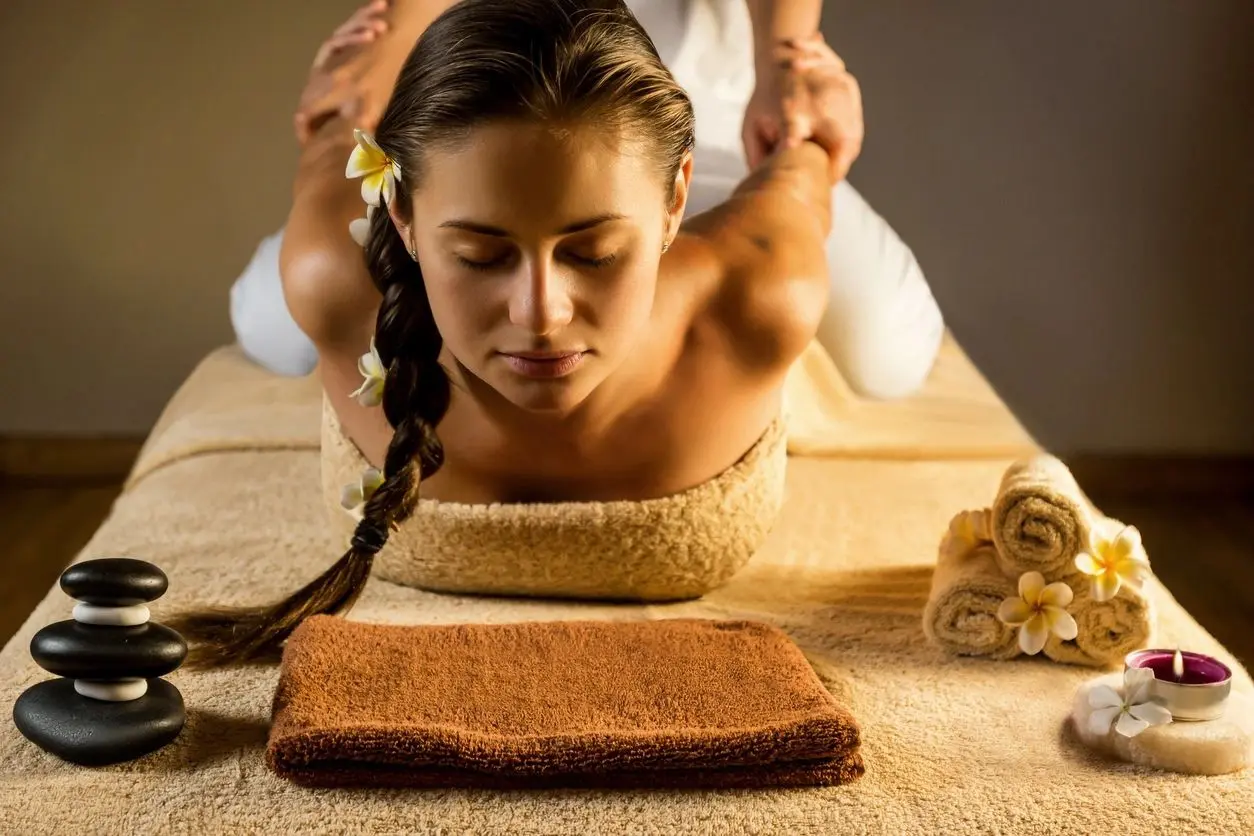 Health-Enhancing Benefits
Numerous research studies confirm that massage therapy provides physical, mental, and emotional benefits for individuals in various stages of life. It satisfies the need for a caring and nurturing touch, stretching and loosening the muscles to promote a sense of wellbeing from the inside out. Massage therapy also offers the following benefits:
For swift responses to your inquiries and requests, give us a call or text here in Columbia, Maryland.